Clayton M. Hansen, DDS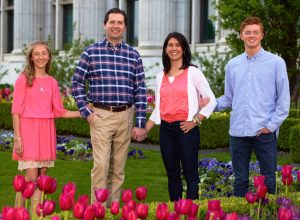 Dr. Clayton Hansen has been practicing dentistry in American Fork, Utah, since 1998. After achieving his bachelor's degree from Utah State University in Logan, Dr. Hansen went on to dental school at the University of Texas Health Science Center San Antonio, graduating in 1997. In order to best serve his patients, he continues his education multiple times each year to stay current on the newest technology and trends in dental healthcare. Dr. Hansen is a member of the American Dental Association (ADA), Utah Dental Association (UDA), and Academy of General Dentistry (AGD). He also serves on the Dental Advisory Board at Mountainland Applied Technology College (MATC) in Orem, Utah.
Dr. Hansen enjoys his job and strives to help his patients have a healthy, happy smile and the confidence that comes with it. In his free time, he enjoys skiing and spending time with his family.
---
Taylor Swallow, DDS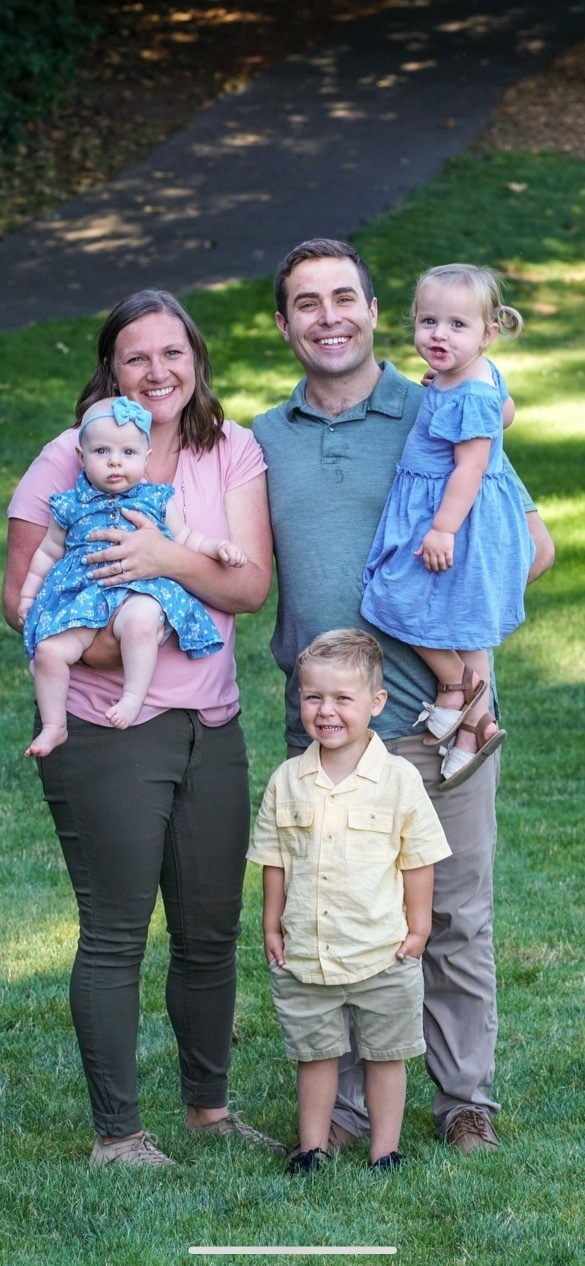 Dr. Taylor Swallow grew up in Sandy, Utah, with his parents and four sisters. After high school, he served a church mission among the wonderful people of Brasilia, Brazil. He attended college at Brigham Young University, where he studied exercise science and met Maren, his amazing wife. After graduation, they moved to San Antonio, Texas, where Dr. Swallow graduated with his Doctor of Dental Surgery degree from UT Health Science Center at the San Antonio School of Dentistry. They have three beautiful children who are everything to them. Beside dentistry, Dr. Swallow's interests included woodworking, doing yardwork, fishing and exploring all things outdoors!